This week, we skipped past the kiddie pool and dove straight into the depths of search engine optimization and its impact on inbound marketing (Andy talks more about that in his blog here!).
As a reminder, SEO is, in short, a set of tactics that companies and brands use to rank higher in search engine results.
---
---
This isn't a concept that should be new to us. We dipped our toes into the basics of SEO in the first Social Media and Personal Branding course as a part of our digital hub projects; however, our new focus for the semester looks not only at optimizing our own digital content, but also on how businesses and brands utilize search engines and the impact that these practices have on their overall business objectives.
Search Engine Optimization: Then and Now
The intent of search engine optimization has always stayed pretty consistent; however, as consumers' search habits have evolved, search engines have also gotten a little bit smarter, too. Search engine developers are continuously adapting the algorithms of how their platforms generate information. Search engines are designed to now understand the intent behind a searcher's quarry, allowing for quicker population of the most relevant search results. Having once been ideal for short-tail, generalized key word searches, sites like Google, Yahoo, and Bing have also been programmed to understand the nuances of language and how consumers actually tend to search, paving the way for more specific, long-tail key word searches. Source authority, content quality, and even mobile optimization have even began to come into play when determining how results rank to best suit the needs of searchers.
So what does this mean?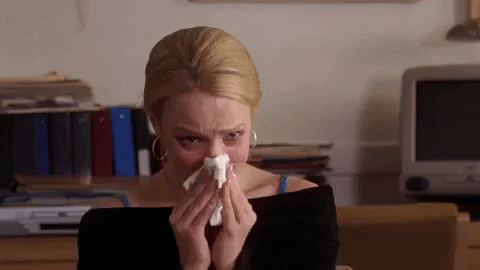 Searching has become one of the most accessible and reliable means of obtaining information, with over 3.5 billion Google searches conducted every day worldwide. This makes SEO integral to companies' inbound marketing strategies. The higher you rank, the more possibilities you have to attract customers to your products and services.
Many companies have been quick to recognize this. In fact, some with deep pockets will even invest in PPC campaigns to boost their brands to the top of your search results. Some of you were surprisingly against this tactic when asked if you actually click on the ads in Google Search, but you get what you pay for, right?
Long story short: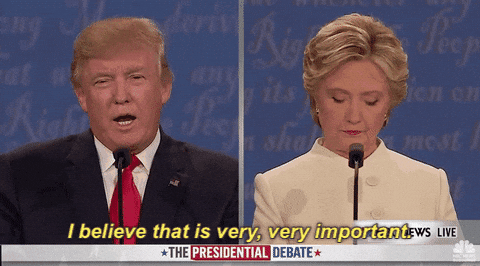 So, let's discuss!
In what ways would you like to see search engines improve in the future to better suit your own personal search quarry needs?
Go through your recent search history. Have you searched for anything strange or unusual lately? Did your search give you what you were looking for? (Keep it school appropriate, please!)
In this day and age, do you think that companies still have a chance of being successful without incorporating SEO tactics into their inbound marketing strategies? Why or why not?
How do you think a working knowledge of SEO will benefit you and the career path you'll choose?